A super clean 2-3 ft SE swell had us setting up on a pretty epic A Frame. Winds turned offshore at about 8am and stayed that way all day. With pumping waves on offer everyone came along with their A-Game. Plenty of epic heats with some of the highest heat scores we've seen in years. Standouts on the day included Monty Tait fresh back from Europe, Gully Thomas, Kyle O'Sullivan, Seamus Connon, Jackson Dennett, Luana Rubbo, Baylei McGuigan and Shira Arakawa. The Micros Groms surfed on the bank in front of the skate park and geez they were ripping too.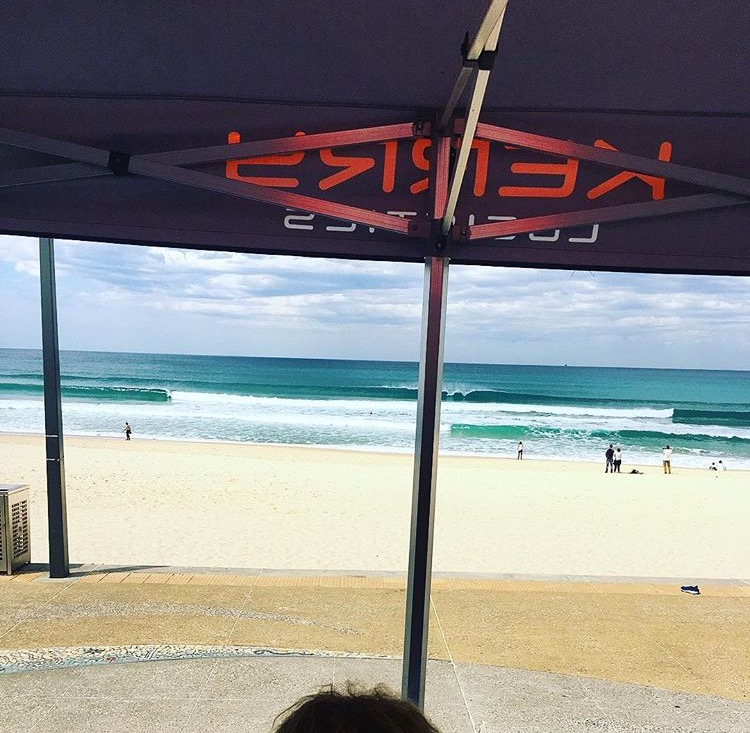 Given conditions the call was made to go to 20 min finals. And it was the right call with some great surfing by all finalists. Congrats to all the winners on the day
Micro Girls – Gracie Ball
Micro Boys – Dylan O'Rourke
Cadet Boys – Jackson Dennett
Cadet Girls – Luana Rubbo
Junior Boys – Kyle O'Sullivan
Open Womens – Shira Arakawa
A Grade – Monty Tait
B Grade – Trent Banfield
GM – Pineapple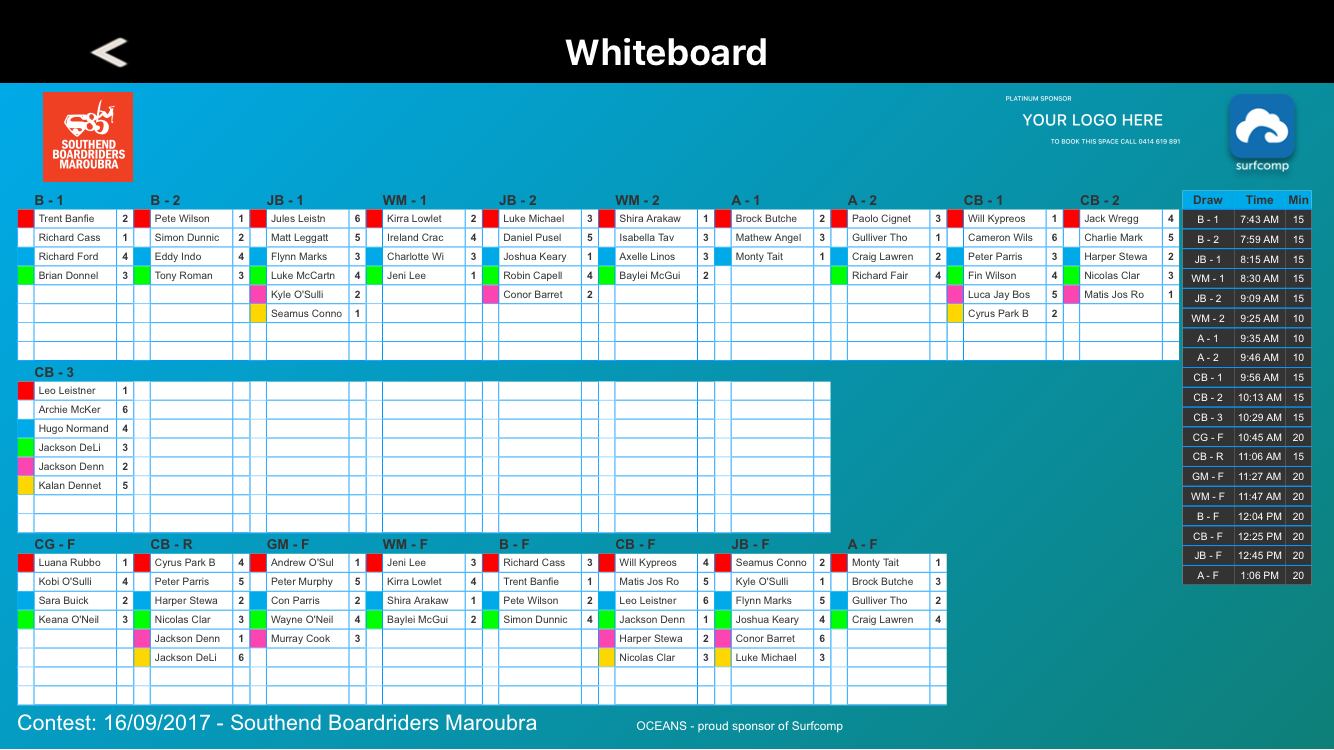 Here are the Micro results –> 2017 06
Note – The leaderboard has gone into lockdown until the Presso night on the 17 Nov. Surfers best 5 results will go towards determining the overall divisional champions
A great day had by all, epic surfing, warm weather and sick waves. Thanks to everyone that helped through the day. Setting up, judging, cooking the BBQ, cleaning up. Special thanks to our event sponsors
Maroubra Surf and Skate
The Wright Physio – 67 Dudley St Coogee
Juniors at Malabar
I would also like to thank Nina from @nlpsurfphotgraphymaroubra and Trent Banfield @ttbanfield for the pics in the gallery below. Make sure you give these 2 a follow on Insta.
Well that was our last pointscore at Maroubra for 2017. Next up is the Baxter shield on 21/10 and our last pointscore event will be an away event at Bendalong on 4/11.