The Southend AGM is done and dusted for another year. Congrats to Richie Fairbairn who was elected as the President of Southend for 2019 and beyond. Richie becomes only the 7th ever president of the club over its 35 years. Congrats Richie.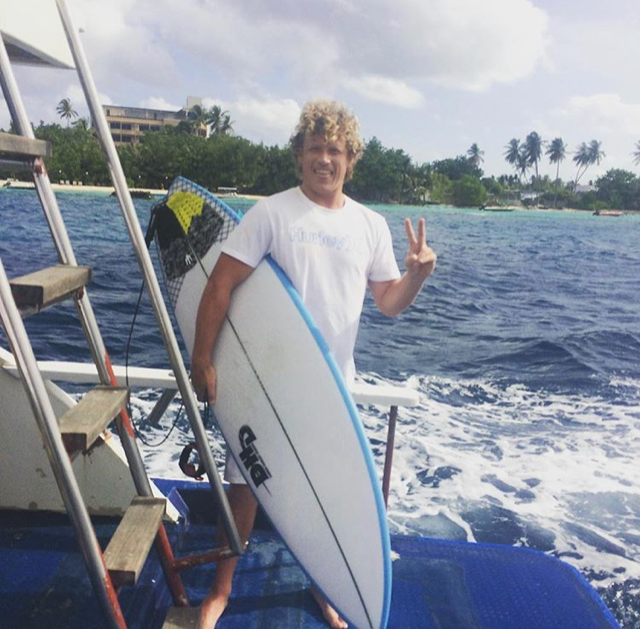 Also a huge thanks to outgoing president Matt Lawson for his outstanding contribution as President over the past 4 years and 20 years as a surfer and committee member. Over those 20 year Matt has been instrumental in shaping the club into what it is today. The ultimate club man happy to put in the hours and effort to ensure things are run smoothly, things are organised for our members, sponsors and everyone that has anything to do with the club. On behalf of everyone Matt a huge thank you for everything you have done for this great club.
Pumped for a massive 35th year. Bring on comp 1 on the 13th April. If you haven't already signed up time to get moving people. Spots are filling fast so log onto LiveHeats and lock in your spot for 2019 event series.
www.liveheats.com/southendboardriders
Click "Sign On Now"
Create a LiveHeats account (or login with your existing account from last year)
Enter your details
Pay with a Credit or Debit Card
Once complete, you'll receive an email with confirmation.