First light saw the beginning of a new south swell hitting northend.  Winds were light SW and the swell was 5-6 ft and building with each set that came through. We set up in front of Southend surf club where it was a few feet smaller and more importantly a little more protected from the winds. By mid morning the waves were 5ft and 8 out of 10 waves were doing their best impersonation of Waimea shorey. Some deadly closeouts. But amongst the close out there were still some sick ones. The guys in A Grade really lit it up as did the Junior Boys and Open Women.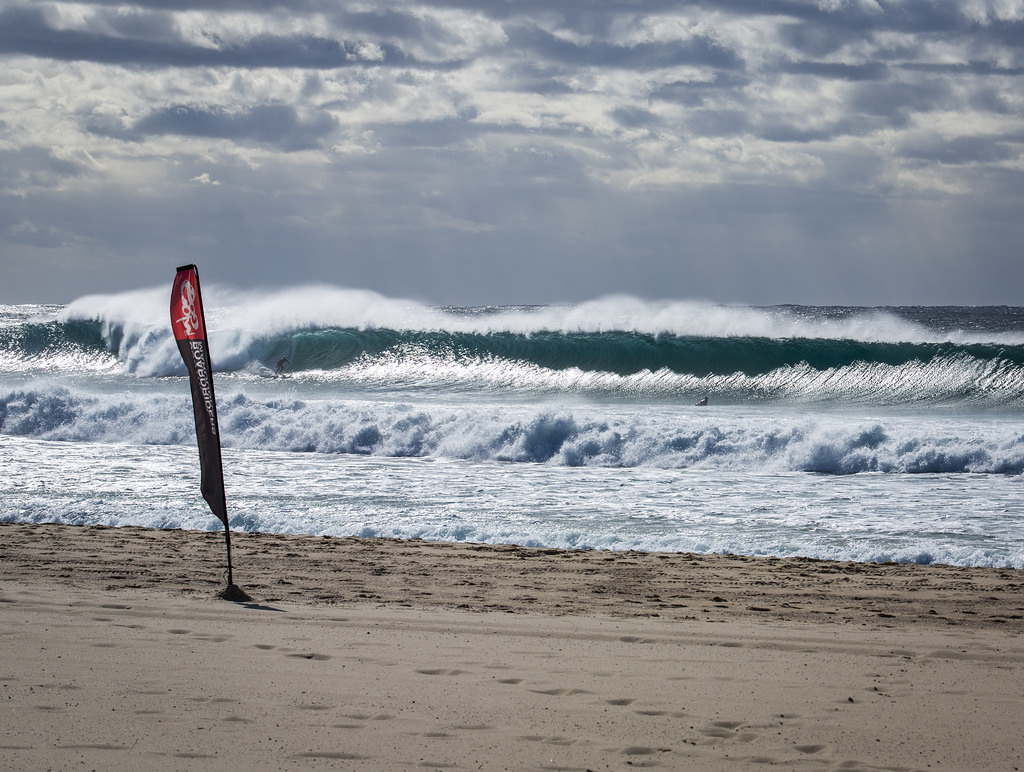 Pic – Richard Walker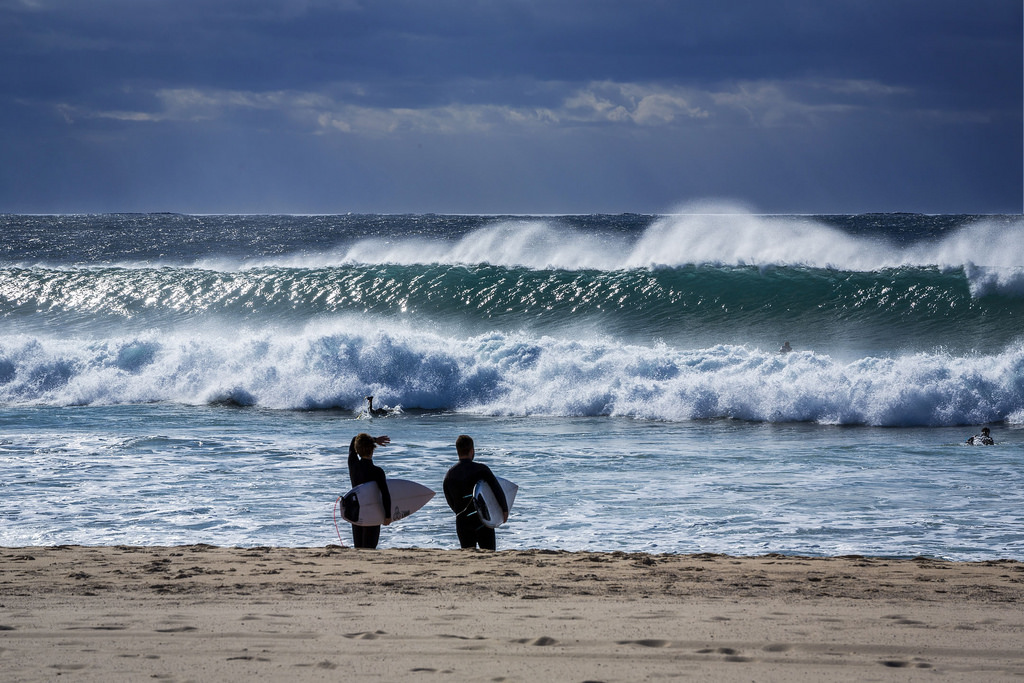 Pic – Richard Walker
The Micros and the cadet girls also braved the conditions and surfed some solid waves right in the bowl at Southend. These kids showed no fear and were frothing to get out there and challenge themselves. Huge props to all of the competitors.
Back up the beach the comp had reached the Finals and by then the wind was howling and the waves were solid. All finalist were ripping and every final was epic to watch with all heats going down to the wire due to the wild conditions.
Congrats to the Comp 5 Champs
A Grade – Max McGuigan
Open Women – Georgia Tomaszuk
Cadet Girls – Luana Rubbo
Micro Girl – Molly Menzel
Micro Boys – Dylan O'Rourke
Cadet Boys – Jake Feher
Juniors Boys – Jason O'Rourke
B Grade – Rod Feher
GM – Pineapple
Firstly I'd like to congratulate all the younger surfers who paddled out in those conditions on the weekend. It wasn't easy but it was great to see so many people giving it a crack. Also thanks to everyone that turned up on a pretty ordinary day to support local grassroots surfing. Finally thanks to Craig from Maroubra Surf and Skate for the prizes and Juniors at Malabar for their support in sponsoring the event.
Not long until spring now. Until next time enjoy.
Results are below please note that the Leaderboard will go into lockdown mode now until the end of year presentation.
Cadet Girl + Micro results —> 2017 05
All other Divisions