Finally after a long summer our 2017 season kicked off last Saturday in fun 2-3ft waves at south middle. There was a great turn up with over 130 surfers registering to surf. The surfing was phenomenal the vibes were great and the sun was shining. An epic day for all. Special call out to all our new members and their families. Welcome aboard and we hope you enjoyed the day!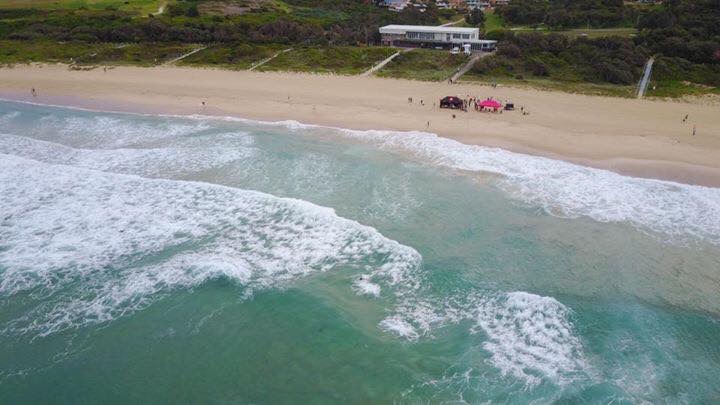 Congrats to all the Round 1 winners
Micro Girls – Ally Hickman
Micro Boys – Dylan O'Rourke
Cadet Girls – Luana Rubbo
Cadet Boys – Jacob Philips
Juniors – Jason O'Rourke
Womens – Kirra Lowlett Richards
A Grade – Max McGuigan
B Grade – Pete Wilson
GM's – Pineapple
We would also like to thank our Comp 1 Event Sponsor – Sydney Eastern Suburbs Surfboard Repairs. Jaya is a legend and can repair anything from dings to fully snapped boards. Southend financial members receive a 10% discount, so if your board is damaged simply take the board down to Craig at Maroubra SurfnSkate and he will sort it for you. Make sure mention that your a Southend member when you drop it off before its fixed to get the discount!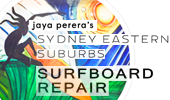 Also thanks to Craig from the surfshop for his ongoing support with prizes at each of events. As the weather cools down make sure you pop into see Craig and the crew and they will look after all your wetsuit needs for Winter.
Results -> Results – Event 1
Leaderboard -> Ratings Event 1 2017