Fun clean waves were on hand for the 3rd Event of the 2017 season. The winds stayed light all day and the swell stuck around too. It was overhead for all the young kids and good fun 2-3 ft for the older crew. Some awesome surfing by all the divisions throughout the day but I have to say the Finals were cracking.
Every final was in the balance until the end but my vote for heat of the Finals and the day went to the Cadet Boys. Jake Feher and Mateus Bersot went wave for wave in an epic tussle. In the end it was young Mateus who took out the Final by 0.5. Well done boys it was great having a ringside seat watching you boys go for it. In a very close 2nd the Junior Boys Final didn't disappoint either with the 2 Killorn brothers Zane and Koda going for it. In a super tight heat it was Zane stitched up the win and claims the bragging rights for the next month.
In the Cadet girls Luana Rubbo made it 3 from 3 this year edging out a fast finishing Sara Buick. Luana and all the girls in the cadets are surfing really well this year. Keep it up girls. It is great seeing so many of you in the water. Georgia T surfed really well and beat a high class field in the OPens Women Final. Emma, Kirra and Baylei were not too far behind but it was Georgia's day taking out her first event win in over a year. Well done Georgia and all the girls.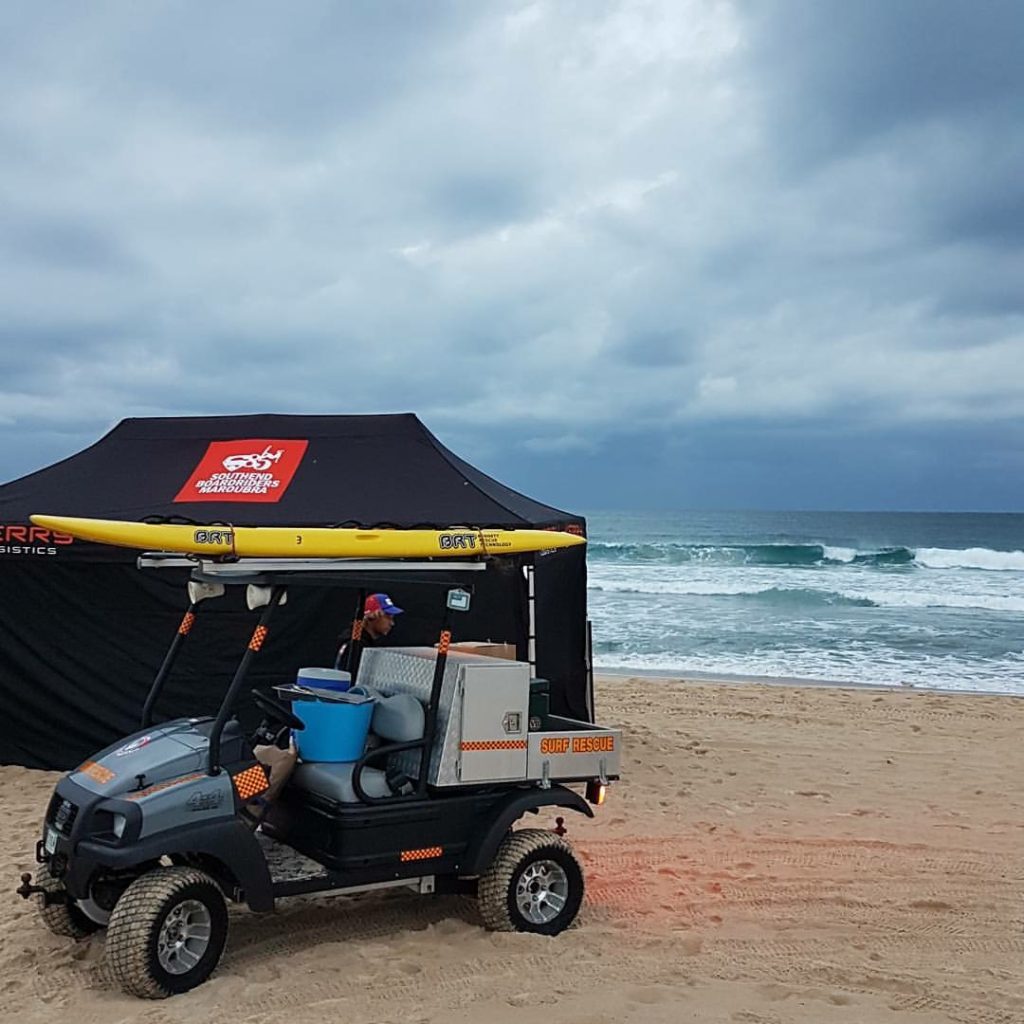 Congrats to all the winners on the day
Micro Girls – Ally Hickman
Micro Boys – Dylan O'Rourke
Cadet Boys – Mateus Bersot
Junior Boys – Zane Killorn
Cadet Girls – Luana Rubbo
Open Womens – Georgia Tomaszuk
A Grade – Max McGuigan
B Grade – Pete Wilson
GM's – Pineapple O'Sullivan
Micros Results 2017 03
Jeep Leaderboard after 3 rounds Ratings comp 3 2017 – SC
Thanks to everyone that helped out on the day. Next comp will be on Saturday 15th July. Enjoy the school Hols and see you then