Trust you have all had a great summer break and scored some fun waves and in some cases enjoying the snow in the US or Japan. For those of us who didn't get away 2017 has kicked off in a big way with the WQS circus having been and gone. There have also been a number of grom comps held over the holiday period with many of our kids really impressing.
2017 is our Club's 33rd season and we have plans to make it even bigger and better than last year. To kick things off we will be holding our annual AGM on Sunday 19th Feb where we open the floor to hear your thoughts on the club. We will also vote in a new committee to lead the club. This year all positions will be open for election including President, Treasurer and 5 General Committee members. So if you are keen to get involved in this great club this is your opportunity.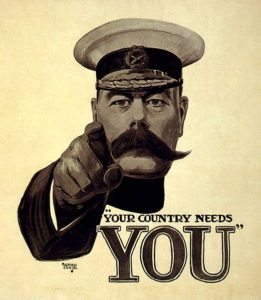 This year we have opted for a change of scene and will head to the North End Café @Maroubra Beach – 2pm Sunday February 19. Spread the word.
If anyone has any questions feel free to reach out to Pete on 0414 871 106. See you next Sunday.