The Baxter Shield is day is all about having fun, wacky outfits, bad surfing being rewarded, a few cold ones and grooving to the DJ on the beach. So we are stoked to announce that Softlite and Mullet Surfboards have jumped onboard as event sponsors.
Both companies will be providing us with a stack of boards for competitors to use at this years event. There will also be spare boards for others to use and mess around on whilst they are waiting for their heat. We will also be raffling off a new board on the day.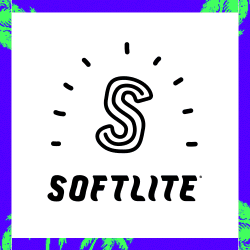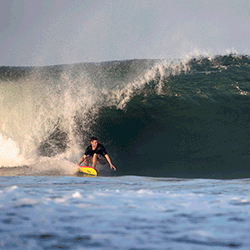 No doubt you have seen the recent footage of Josh Ku and Perth Standlick's tearing apart the reefs and beachies in Bali on the boards. Both Brands have a number of boards in their catalogue.
Softlite have an extensive range of boards to suit all ages and standards. From grom boards, to performance boards to 9.0 ft boards they have it all. Check out their website for the full range – https://www.softlite.com.au/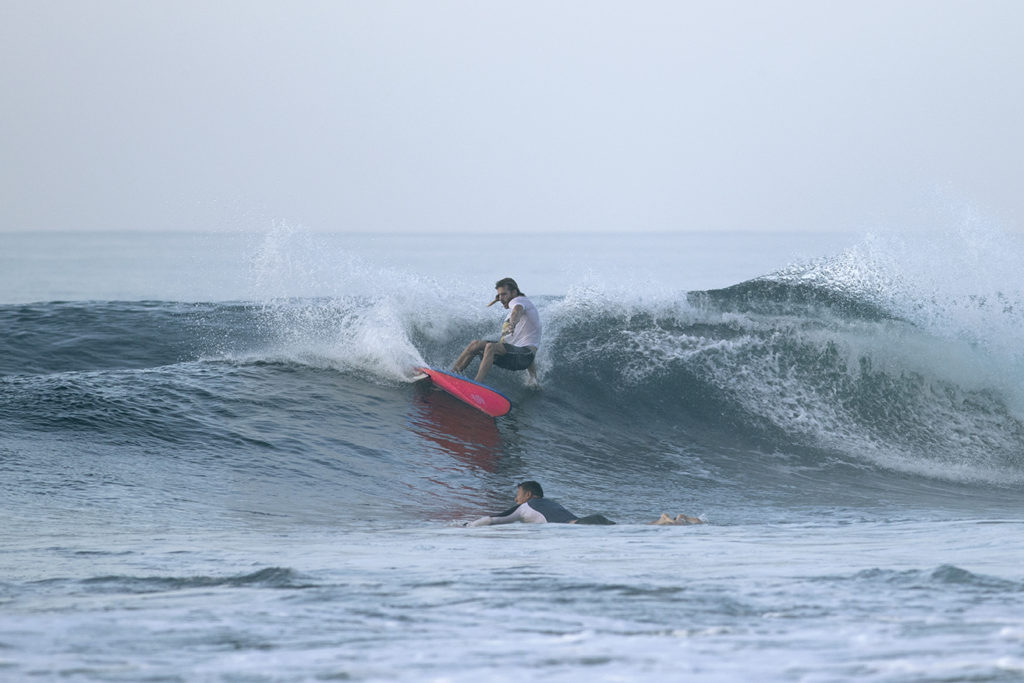 The Mullet boards are designed to bring the fun back to surfing. Carve, boost, float pull into mackin shoreys. You can do it all on these boards. Boards range from 4'8 to 5'4.  Check out their website for the full range – https://www.mulletboards.com/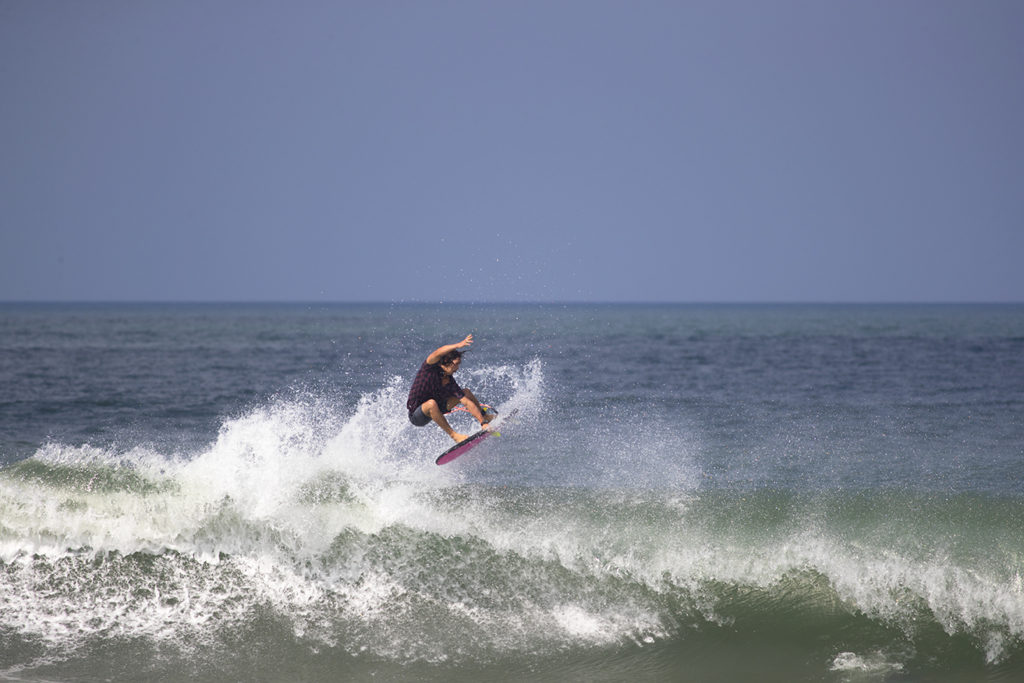 Thanks to Jono Joyce and the crew and thank to Josh Ku for the intro. Yeah boys Thanks for the support legends.
Photo Gallery from a recent Team trip to Bali