The Maroubra United team and supporters travelled down to Bombo last weekend to compete in the NSW Southern Region Nudie Australian Boardriders Battle qualifying event. Waves were a fun 3-4 foot waves and the team led by former World Surf League (WSL) surfer Blake Thornton, Jackson Giles, Max McGuigan, Matt Howard, Shira Arakawa, Jake Scott finished 3rd overall to clinch a place in the National Final in Newcastle in Feb 2018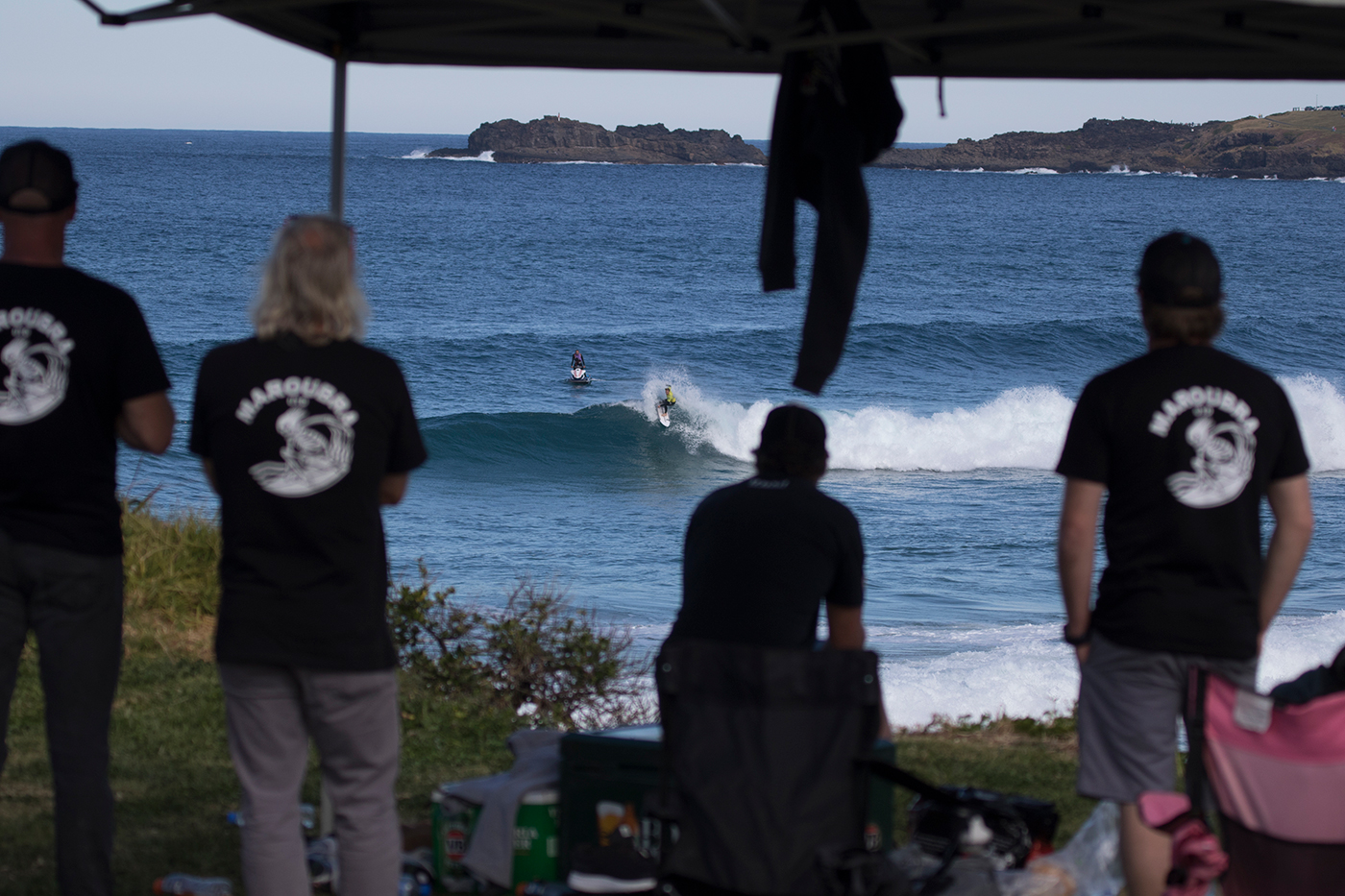 Things got off to a shaky start with Blake heavily underscored in the 1st of the Mens skins heat and finished 3rd collecting 600 points. Young 14 year old Shira Arakawa surfed great and finished in 3rd place in the Womens Skins. She was unlucky not to claim 2nd.
At that point we knew we had to the pressure was on the squad to make the final of the team component if we were any chance of making it to Newcastle. The team cruised through their round 1 heat winning by a big margin and moving through to the semi's. The Semi's however were a different story. Up against old foes Bondi and Jones Beach it went down to the final wave in the final minute with Blake doing the job to clinch 2nd place and move into the final. Between the final of the tag Jake Scott clinched a 2nd in the 2nd Skins round and the team finished 3rd in the final of the tag team component of the event.
We knew at that point things would be tight in the race to secure a top 3 finish. Scarborough and Ulladulla were clearly 1st and 2nd so there was the last spot to fill. When the results were read out and announcing we finished 3rd everyone went nuts. After coming so close over the last 2 years the team were stoked with the 3rd place and entry into the big Final in Newcastle. A few beers were had that night at the Bay Pub. Congrats to the team for such a big effort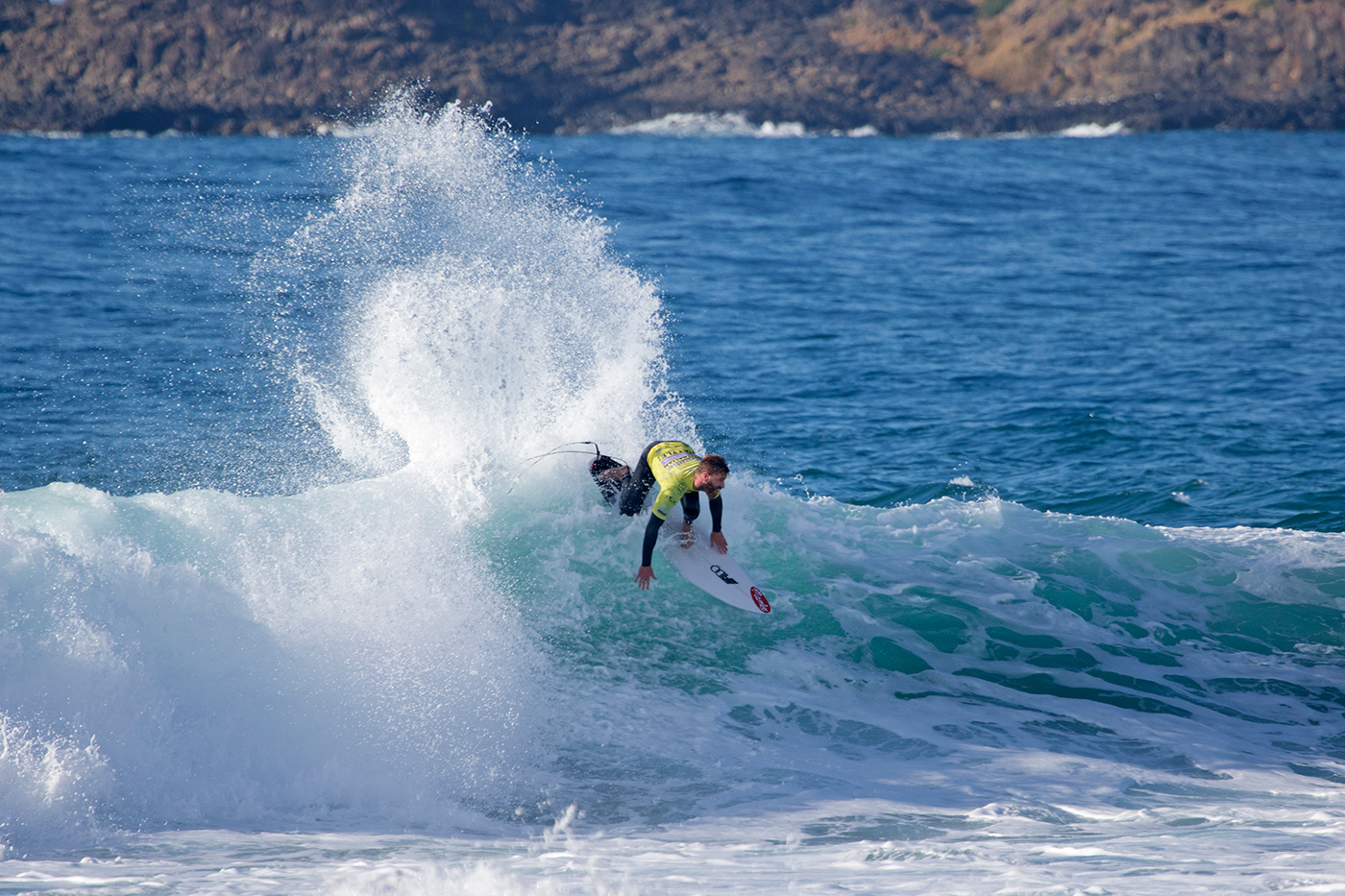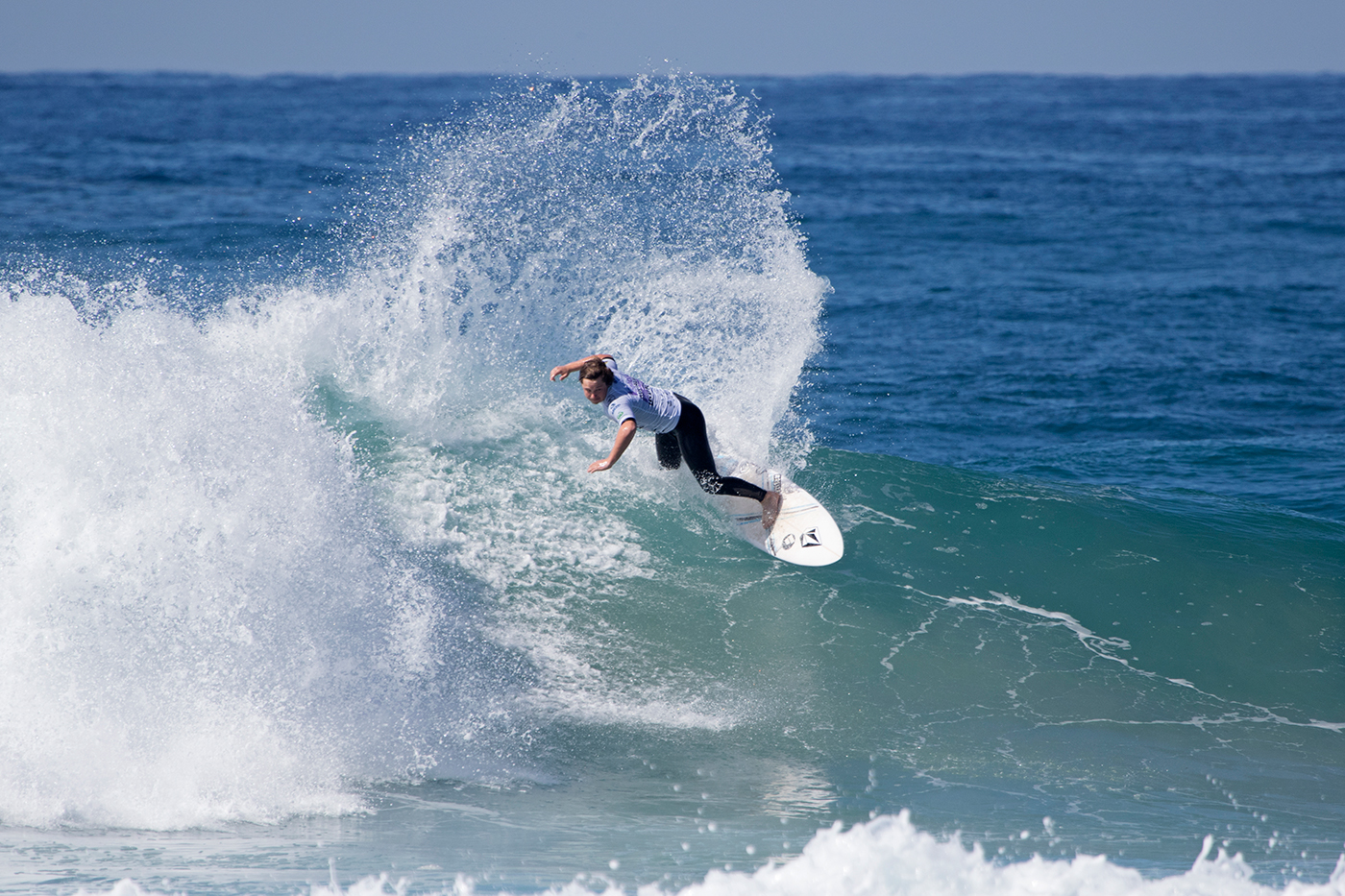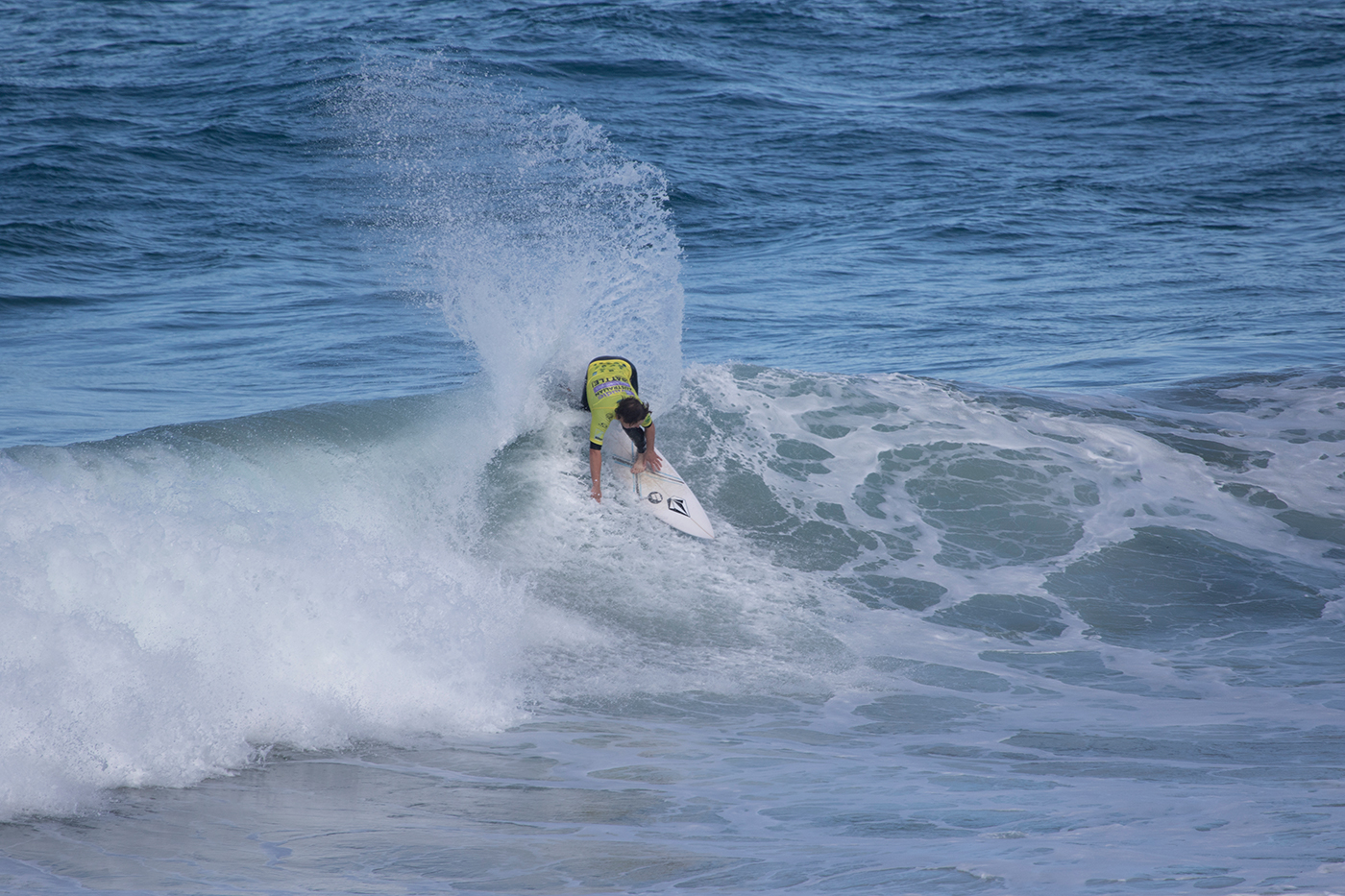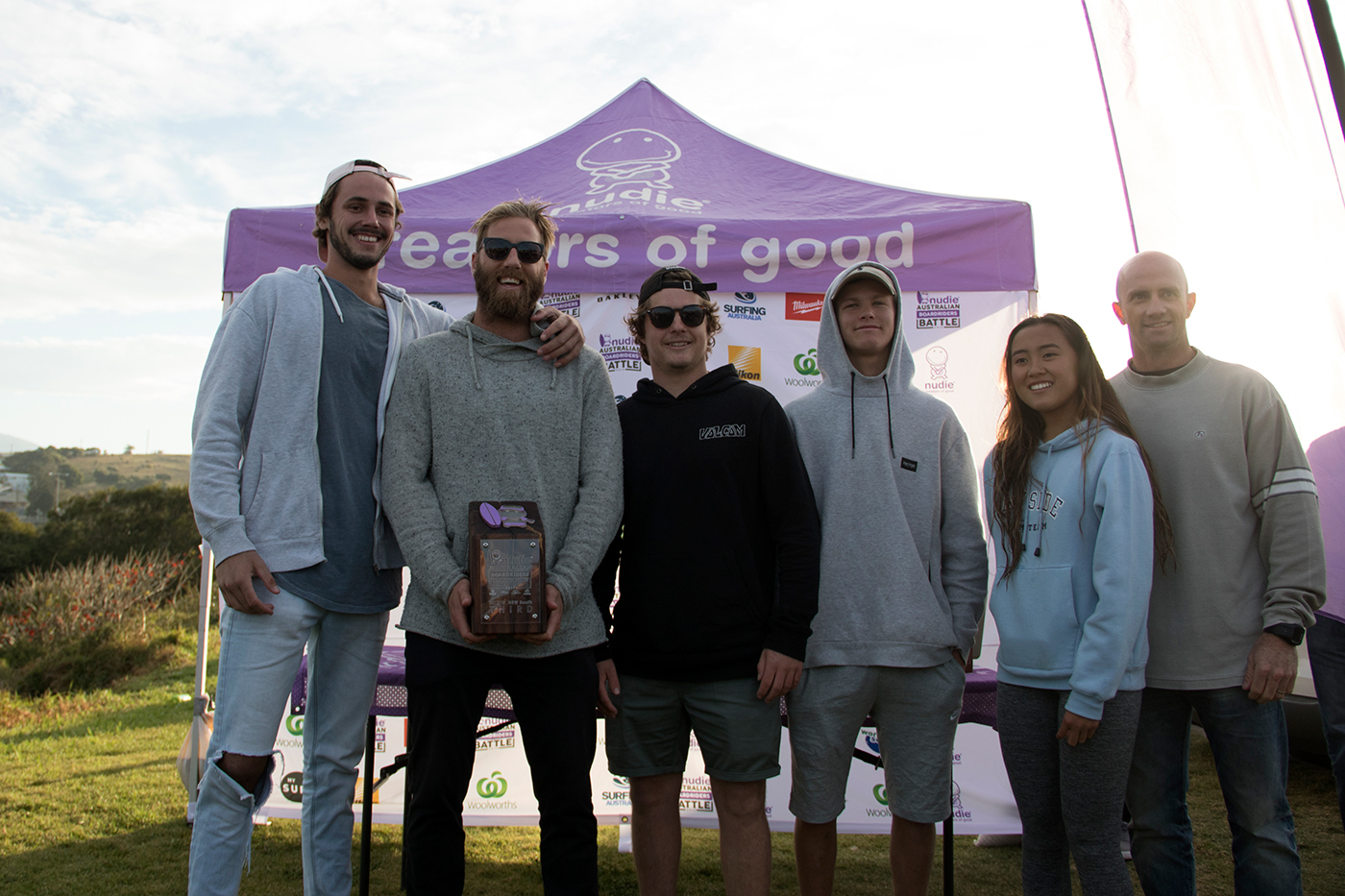 Thanks to everyone who came to support the team on the day and a huge thanks to all the team sponsors.
Maroubra Bay Hotel
Sydney Jiu-Jitsu Academy (SJJA) Maroubra
Maroubra Surf and Skate
Park & Fly
Jay Transport
Raw Built
SRG Thai Boxing Gym
RESULTS:
1 – Scarborough Boardriders – 6000 points
2 – Ulladulla Boardriders – 5225 points
3 – Maroubra United Boardriders – 4250 points
4 – Elouera Boardriders – 4050 points
5 – Woonoona Boardriders – 3962 points
6 – Southbridge Boardriders – 3850 points
7 – Bondi Boardriders – 3662 points
8 – Jones Beach Boardriders – 3474 points
9 – Sandon Point Boardriders – 3462 points
10 – Werri Boardriders – 3462 points
11 – Culburra Beach Boardriders – 3274 points
12 – Cronulla Point Boardriders – 2862 points
13 – Cronulla Sharks Boardriders – 2850 points
2017-ABB-NSW-STH_FINAL-RESULTS-1
nudie Australian Boardriders Battle Series 2017/18
NATIONAL FINAL – Newcastle Beach, NSW – Feb 16-18, 2017
To find out more information, please visit www.australianboardridersbattle.com