Pointscore Comp #2 of the 2018 season proudly brought to you by our good friends at PRDnationwide Maroubra will run this Saturday 21st April. Conditions look on the small / fun side but there are a few banks up and down the beach to choose from.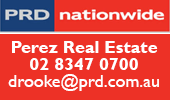 Sign on for the comp is now open on the web at https://www.liveheats.com/events/604/registration
Please note the cut-off times below :
Registration for Comp 2 closes – Friday 20th @7.00pm
Set up comp site – Saturday 21st @6.15am
First heat in the water on Saturday – 7.30am Cadet boys first in this comp so be there at 7.00am
**For all divisions using LiveHeats please note that the surfing heat order does change many times through-out the day for various reasons (particularly in the mornings). So please keep an eye on the LiveHeats website for updates.
Micros (Boys and Girls) – Sign on will be held at the beach at 9.45am. Please arrive with all your gear as we are aiming to kick off the first heat at 10.00am.
Keep an eye on Instagram and Facebook for updates on where the comp will be set up (Southend, Middle or North)
Sponsor Spotlight
PRDnationwide Perez Real Estate is one of the most trusted and respected real estate agencies within the Eastern Suburbs. With over a decade of service PRDnationwide continues to set trends within the real estate industry. They have a strong understanding and presence in the local market as well as extensive knowledge of what buyers, vendors, landlord and tenants expect. They offer you a hassle free experience of your most valuable asset.
Simply reach out to Veronica and Donna and they will assist you with any of your real estate needs.
Sales  – Veronica Perez 0411 87 1225 vperez@prd.com.au
Property Management – Donna Rooke 0438 138 596 drooke@prd.com.au
Website – https://www.prd.com.au/maroubra/
FB – https://www.facebook.com/prdnationwideperezrealestate/
2018 Tees
We'll be handing out most of our 2018 tees this Saturday to all competitive & social members from 11am.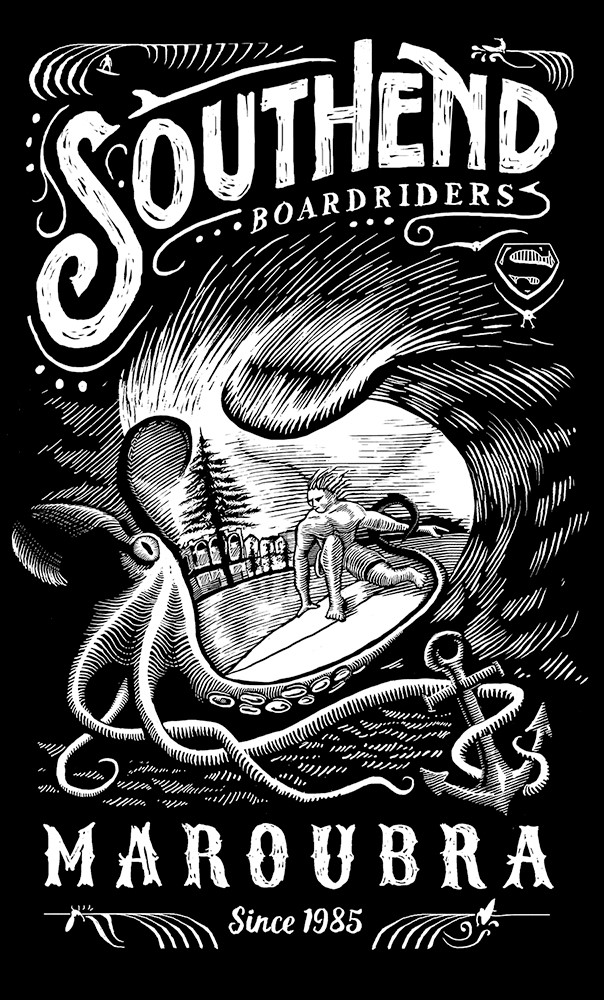 If you want to buy a tee you can join the club as a social member. For the price of a meal and a beer ($40) you get a tee plus lunch and drinks at each of our comps. 2 options to purchase a social membership
 Simply log onto the www.liveheats.com/southendboardriders. You will have to sign in as a new member and buy yourself a social membership OR…
Pay us cash down the beach this Saturday.
Final tee orders for the year will be made 13 May so don't delay.