The Sands Hotel have got an awesome line up of events this week to keep you entertained.
Wednesday – $1000-guarantee poker night continues this Wednesday from 7pm.
Thursday – Pool comp
Friday – Southend =schooner raffle +LIVE music Friday night. Jeniqua is an international R&B/Soul Gospel Artist/ songwriter, from Sydney Australia. A charismatic, soulful songbird and 2014 Shorty award Nominee for best Singer/Artist, Jeniqua will is definitely one to watch. She's out with a new single, and performing at the Sands from 7pm.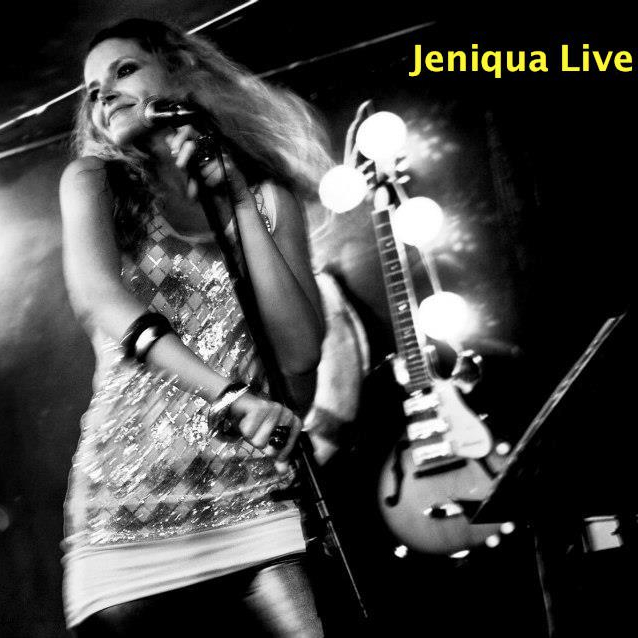 Saturday – Turf club Newcomers welcome
Sunday – the biggest fight EVER – Eight-division world champion Manny Pacquiao goes head to head with undefeated, five-division world champion, Floyd Mayweather, Jr.. Action starts at 11am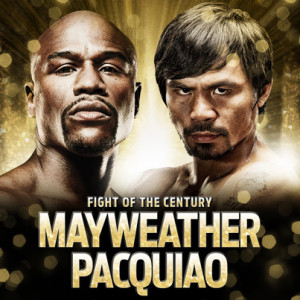 And for those of you that read your emails promptly when they arrive… don't forget that tonight is RIBS & BEER night. $13 buys you a half rack and a middy. Winning! Don't panic if you've missed the boat… Ribs & Beer runs every Monday.