Congratulations to young Jackson Giles on being crowned the Junior Boys State Champion. Jackson beat a hot field of the states best young surfer to take out the championship.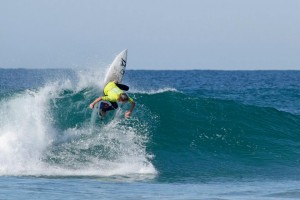 Jackson fought a hard battle with fellow event standout Kalani Ball (Stanwell Park) to take out the Under-18 Boys NRMA NSW State Title. Both surfers locked in a series of excellent scores and until the final five minutes Ball looked set to take the title, however Giles was able to sneak past his fellow competitor with an impressive 6.87 wave score and claim the prestigious win.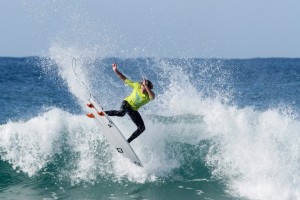 "I'm so stoked to take this out especially since I had a shocker in the earlier rounds and only just made it through," said Giles. "The waves weren't as good as the previous two days, but I figured if I just stuck to catching the lefthanders then I could use my backhand to get the points I needed. Kalani was ripping all day, so I knew I had to do something special to beat him. It's great to take the title back to Maroubra too."
Check out some highlights of the Final day
https://www.youtube.com/watch?v=97M1RLGxW10&list=UUnsGx6JiI2npqIdab32m27g
Jackson is the second Maroubra boy to win the event in as many years, with fellow Maroubra surfer Monty Tait winning the Junior title in 2013.
RESULTS:
Under-18 Boys
1 – Jackson Giles (Maroubra)
2 – Kalani Ball (Stanwell Park)
3 – Fraser Dovell (Avalon)
4 – Jamie Krups (North Curl Curl)