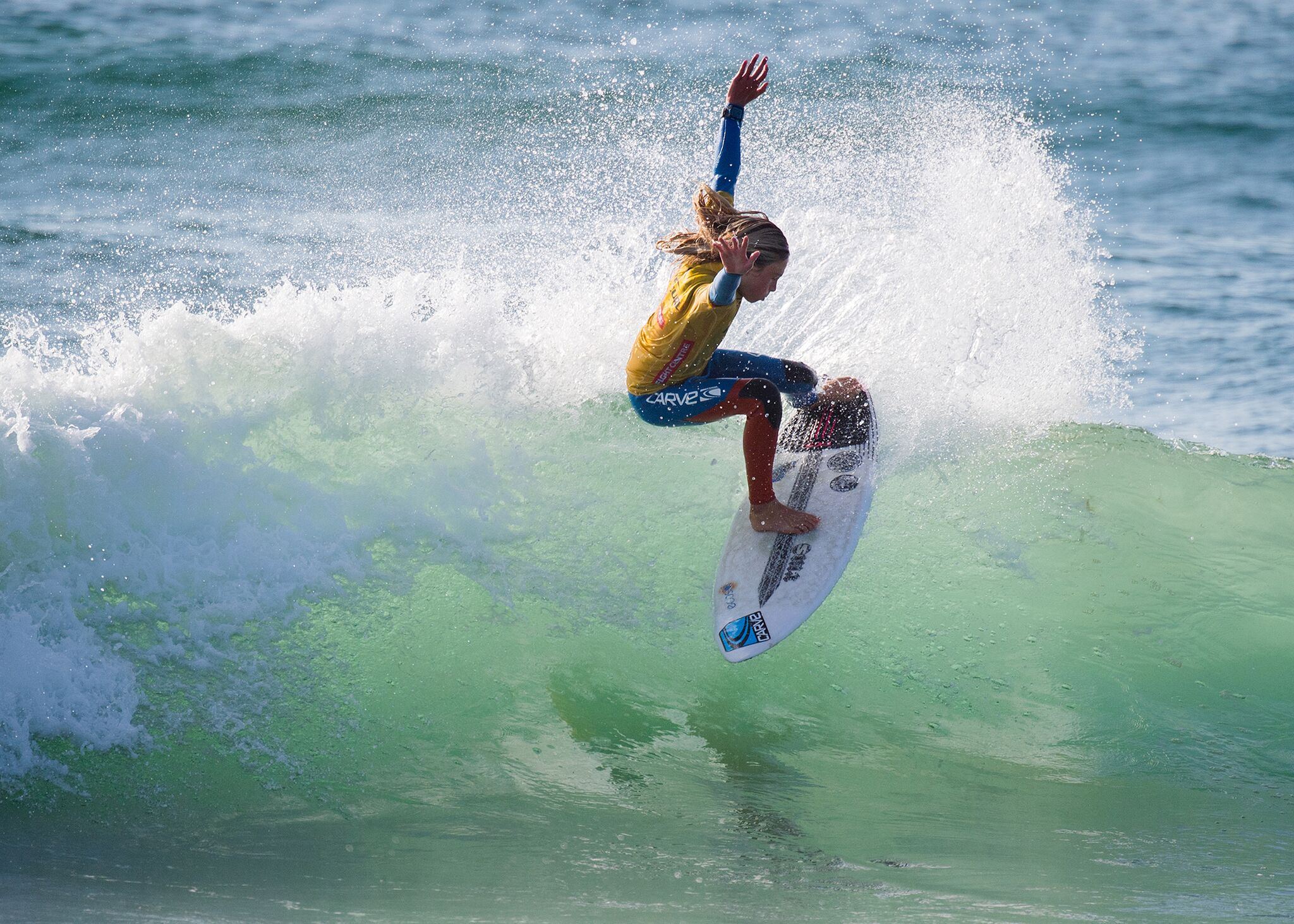 Maroubra will come alive yet again when the 2018 Carve Pro World Surf League (WSL) Qualifying Series (QS) 1000 event kicks off tomorrow (Thursday January 18). The elite four-day competition – which will form the first of four stops on the Vissla NSW Pro Surf Series  – will take place from 18 – 21 January, 2018.
200 of Australia's and the world's most promising male and female surfers will compete in the event with plenty of local Maroubra contingent to represent including Southend Boardriders Open Men's Champion Max McGuigan.  Tye Koolis & Shira Arakawa have been awarded wildcard entries into the event and will make an appearance in the seeded rounds!
Carve Director Matt Whyte said the event had gone from strength to strength over the last few years and is looking forward to seeing what transpires in 2018.   "The Carve Pro has grown exponentially since it went from a Pro Junior to a Qualifying Series event in 2016," said Whyte. "Since then, we've seen competitors who were junior stars grow into genuine QS warriors and we can't wait to see who emerges through the ranks when the event kicks off."  Early forecasts indicate there will be five-to-six foot waves on offer early in the event window, fading down to one-to-two foot for the final days of competition.
The Vissla NSW Pro Surf Series was developed for Australian and International surfers to gain ranking points and prize money on the WSL Qualifying Series. The series also creates a NSW coastal road trip for all to explore the variety of waves, visit local communities and enjoy NSW surfing culture.   The 2018 Vissla NSW Pro Surf Series will be proudly supported by the NSW Government through its tourism and major events agency, Destination NSW. The series will also be proudly supported by Vissla, Randwick City Council, Central Coast Council, Destination Tweed, Great Lakes Council and Tourism, NBN, Toyota, Coastalwatch, World Surf League.
State Champion: Max McGuigan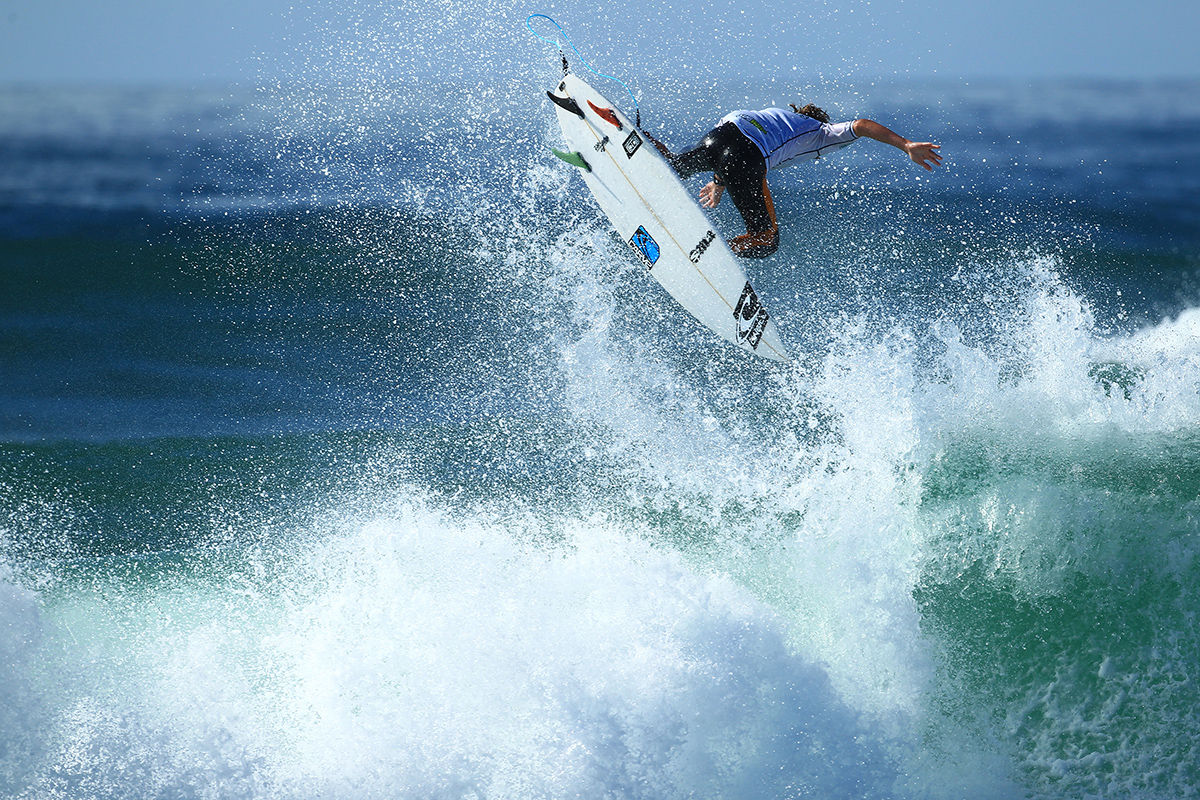 Birthday boy: Montgomery 'Cedric' Tait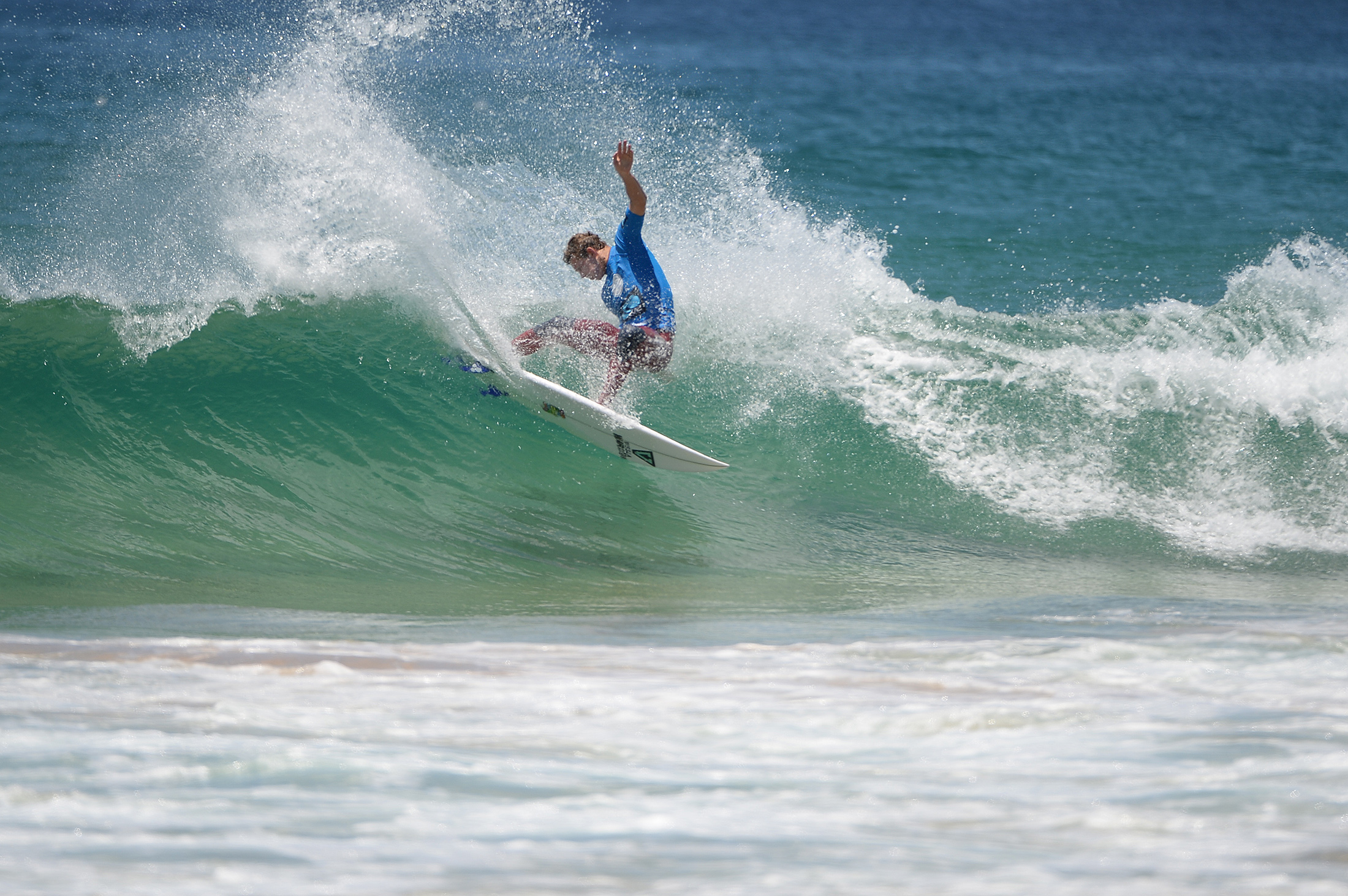 The one & only BT: Blake Thornton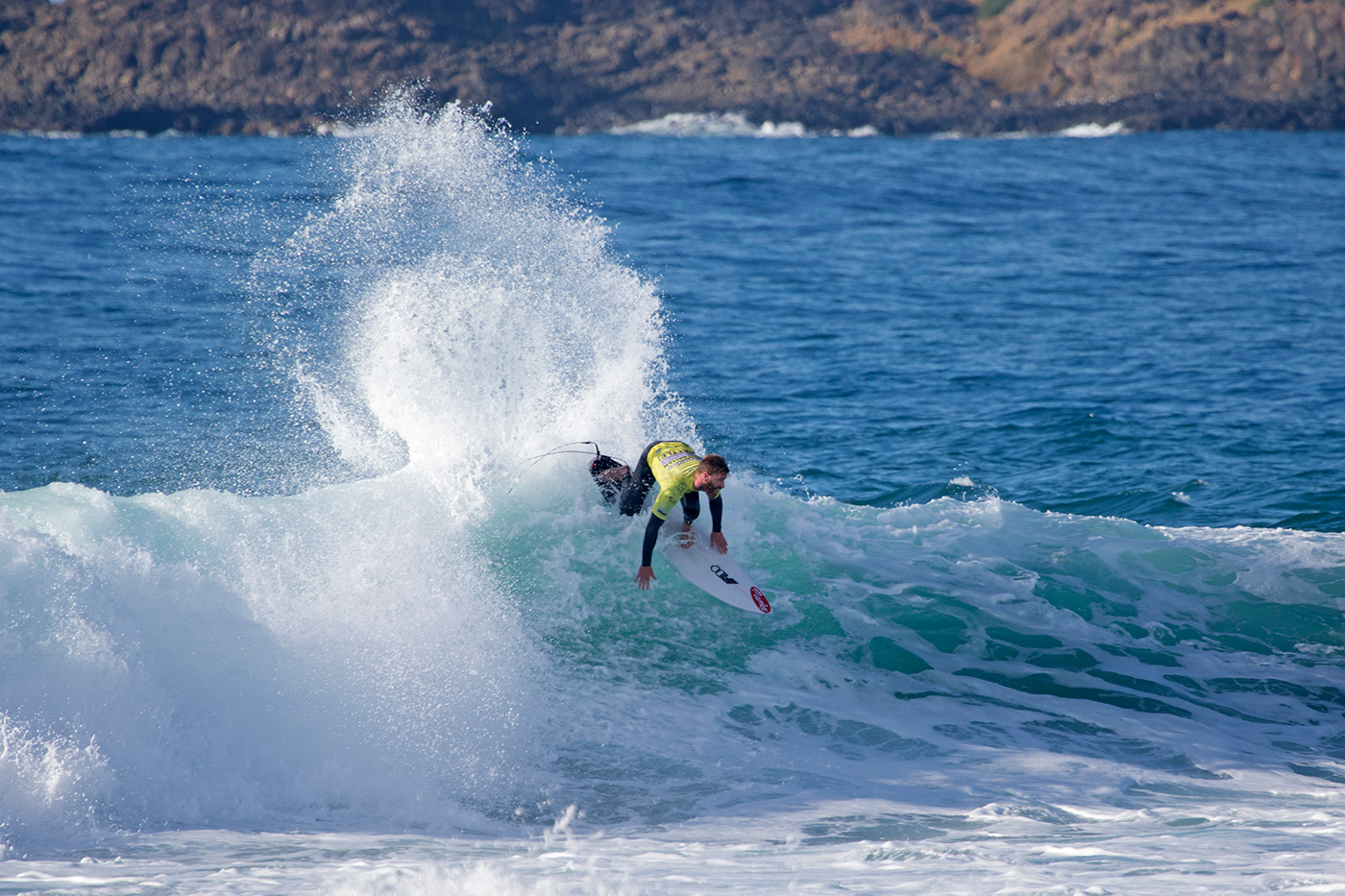 King of the Bra: Jake Scott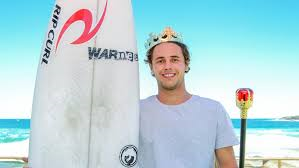 Photos by Glenn Duffus & Ethan Smith