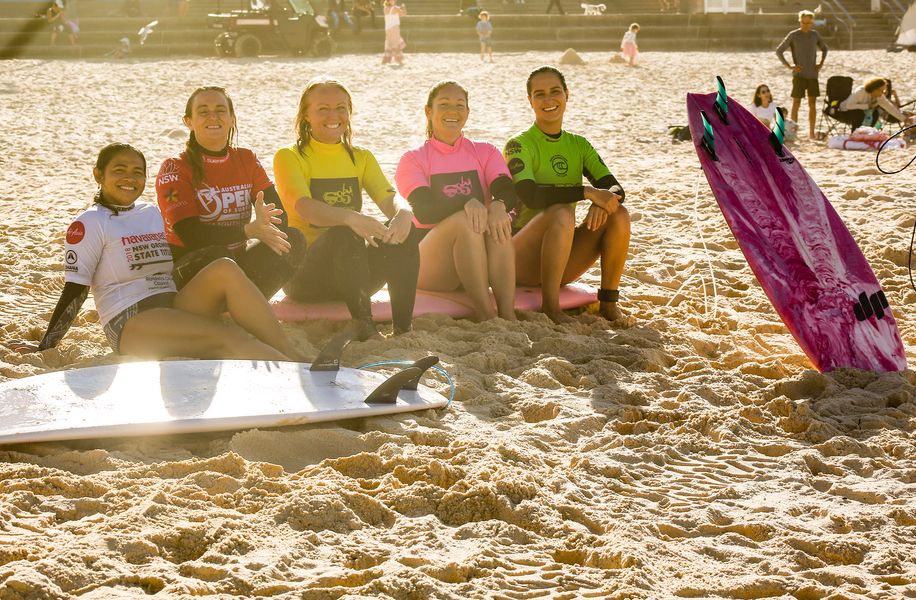 That's a wrap for our first comp!
Thanks everyone for an awesome day for the first comp of the 2022 season for Southend Boardriders. We were greeted with off shore winds and 2-3ft waves in the morning and were lucky enough to jag sunshine and swell throughout the entire day, even throwing a few dolphins, shark sightings and jellyfish into the mix to keep everyone on their toes.
All divisions are completely full this year including our Open Women's division and we had a full day of surfing from sunrise to sunset to get through the heats. Some of the surfing we saw particularly in Opens A Grade was next level good and it's great to see how healthy top-level surfing is at Maroubra beach. Congrats to Adam Seminara and Charlotte Wilson for taking out their divisions and scoring the cold hard cash.
A massive shout-out to all of those young grommets moving up divisions this year and surfing so well throughout the day yesterday to stamp your mark your the new divisions.
Thanks of course also to all of the volunteers and sponsors that helped us get here and will help us throughout the year; yesterday's comp supported by Core Mortgage Brokers at Maroubra junction.
Hope you all had a great day for our first comp and can't wait to see you all back for comp number #2 on 21 May.
You can check out some photos of the day taken by Trent Tobias Banfield