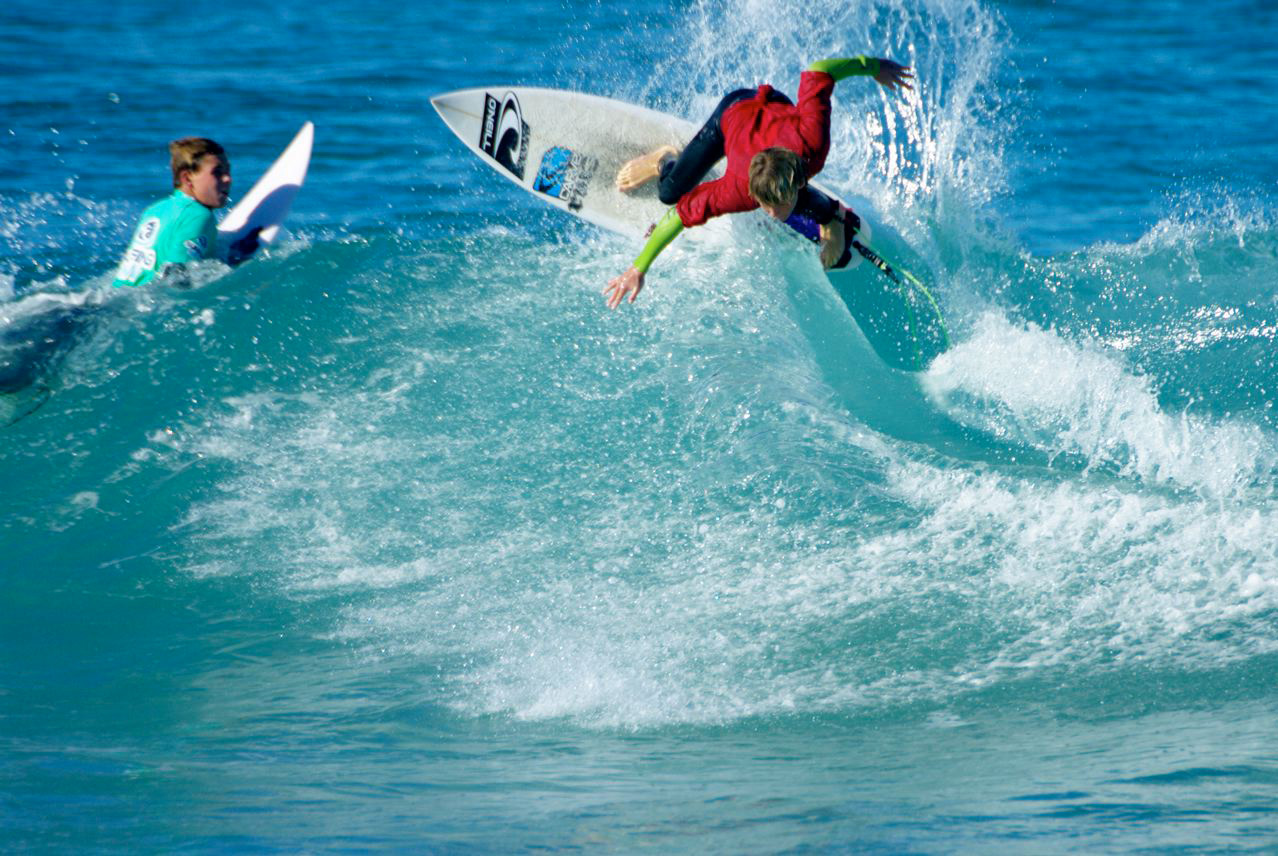 The 2014 Southside Junior Regional Championships were held last Saturday (June 21) at Maroubra Beach in clean 2-3ft waves. Over 40 of the region's top surfers were all there vying for positions in the Junior State Titles.  Maroubra surfers well represented in all divisions…..In fact Southend Boardriding Club members won every single division from the U/12's right through to U/18s!
Standout surfers of the day included Tye koolis, Jason O'Rourke, Jack Pacey, Koda killorn, Max McGuigan (highest heat score of the day), Emma McGuigan and young Koda Killorn,  but the U/ 18's boys tussle between Jackson Giles and Monty Tait was phenomenal. The standard of surfing these two guys are producing at the moment is amazing with the final being on par with any WCT event I have seen this year.
2014 Divisional Winners were:
U/18 Boys: Monty Tait, U/18 Girls: Emma McGuigan, U/16 Boys: Max McGuigan, U/16 Girls: Arabella Keating-Follas, U/14 Boys: Tye Koolis, U/12 Boys: Koda Killorn
The 16 surfers going through to the NSW Junior State Titles in Port Macquarie are: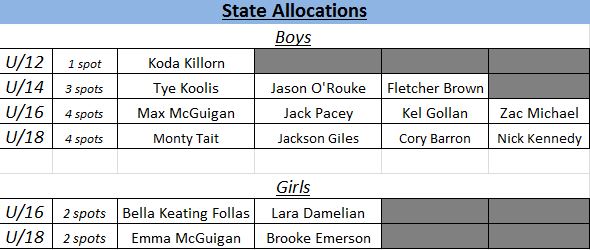 All the days results and heat break down can be seen here Southside final results 2014
On the day of the Southside, professional photographer Charlie from Geo Snap shot .com was on the beach taking photos of all the action. He has now finished uploading all of the 'high Qaulity' photo's to their website. Make sure you check them out at http://www.geosnapshot.com/albums/browse?album_ids%5B%5D=455&album_ids%5B%5D=454&album_ids%5B%5D=453&album_ids%5B%5D=452&album_ids%5B%5D=450&album_ids%5B%5D=449&album_ids%5B%5D=447&album_ids%5B%5D=446&album_ids%5B%5D=445#from_map
There are literally hundreds of photos on there and they are available for purchase for only $6 each. Check em out!