Southend Hoodies are back and are now on sale on via Liveheats, but you will need to be quick if you want to purchase one. Go to https://liveheats.com/southendboardriders to order now!
We didn't do hoodies in 2020 but the Covid-19 shirt design was so popular that we wanted to make sure we had a hoodie version of the amazing artwork designed by club legend and Life Member 'Richard Cass (currently the 6th best redhead in the club)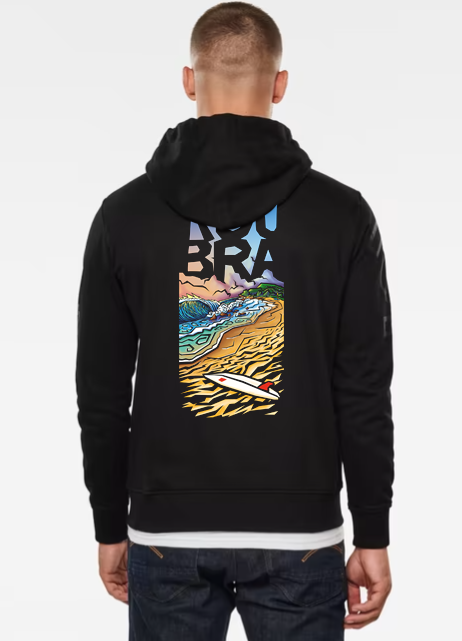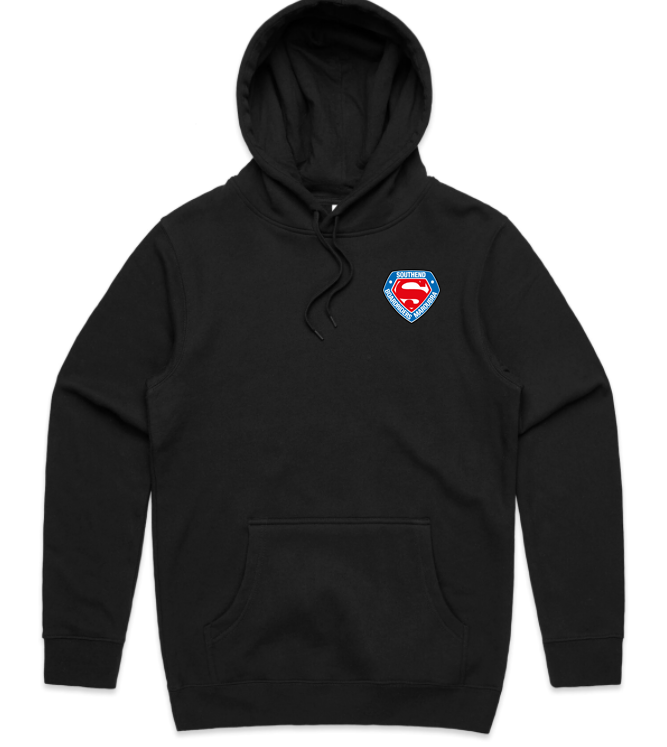 This 'members only' hoodie will be a limited edition one-off and you will need to hurry  as we will have to place the order by June 17 (next club comp) in order to have them ready in time for the July comp.
There is also an option for postage within Australia so make sure you add 'POSTAGE' which is only $10 if you need that.
To order
Simply go to: https://liveheats.com/southendboardriders
Click "Sign up now" (as below)
Go to 'Purchase extras' & choose style ( Men's, Women's, Youth) & size
Click Continue and proceed to check out and pay.
Cheers