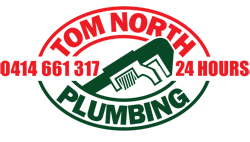 At this stage conditions are looking less than favorable on Saturday with tiny to flat waves in the forecast……In fact, if conditions are as currently foretasted there is probably zero to no chance of there being contestable waves. We're talking a 0.5ft swell that actually has west in it and winds at 30+ kph and a balmy 3 degrees… okay so the temperature may be an exaggeration but unfortunately we're not joking about the swell and winds.
However forecasts are not always correct and stranger things have happened. So the plan is that we will meet at Southend on the grass at 9.00am and have a breakfast BBQ courtesy of Tom North Plumbing and give out the hoodies and any remaining uncollected tee's.
The comp is still open online in case there is a miracle so you will need to register at https://www.liveheats.com/southendboardriders. We'll make a call on whether there is a chance we can at least surf the Micros/Cadets divisions at 9am,  but we're not overly confident at this stage unfortunately.
Booo Huey