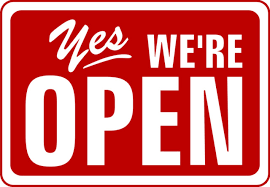 Southend Boardriders Point Score #1 is on this Saturday March 24 at Maroubra Beach. At this stage waves are looking pretty decent for the first comp of the year with a forecasted 3-4 foot of E/SE swell on the card!
Early adopters of available technology, Southend have always tried to continually improve the way we run and operate our club competitions. In 2018 we are using the 'LiveHeats' Surf Contest Management platform to both register (join up) and also sign-on for surf contests. To surf in Southend Boardriders this year you will need to firstly become a financial member and then sign on for each individual Club Competition you will be competing in.
Comp #1 proudly supported by the Brien Holden Vision Institute, is currently OPEN for sign on competition entry. You will need to sign on prior to comp closing to be able to surf.  *Micros please note: we will be doing the old fashioned manual sign on for club comp #1
To Register for Southend Boardriders in 2018:  Go to www.liveheats.com/southendboardriders and click on the 'SIGN-ON NOW' and then 'CREATE AN ACCOUNT'. Once you are financial and have joined the Club you can then enter scheduled competitions once they are open.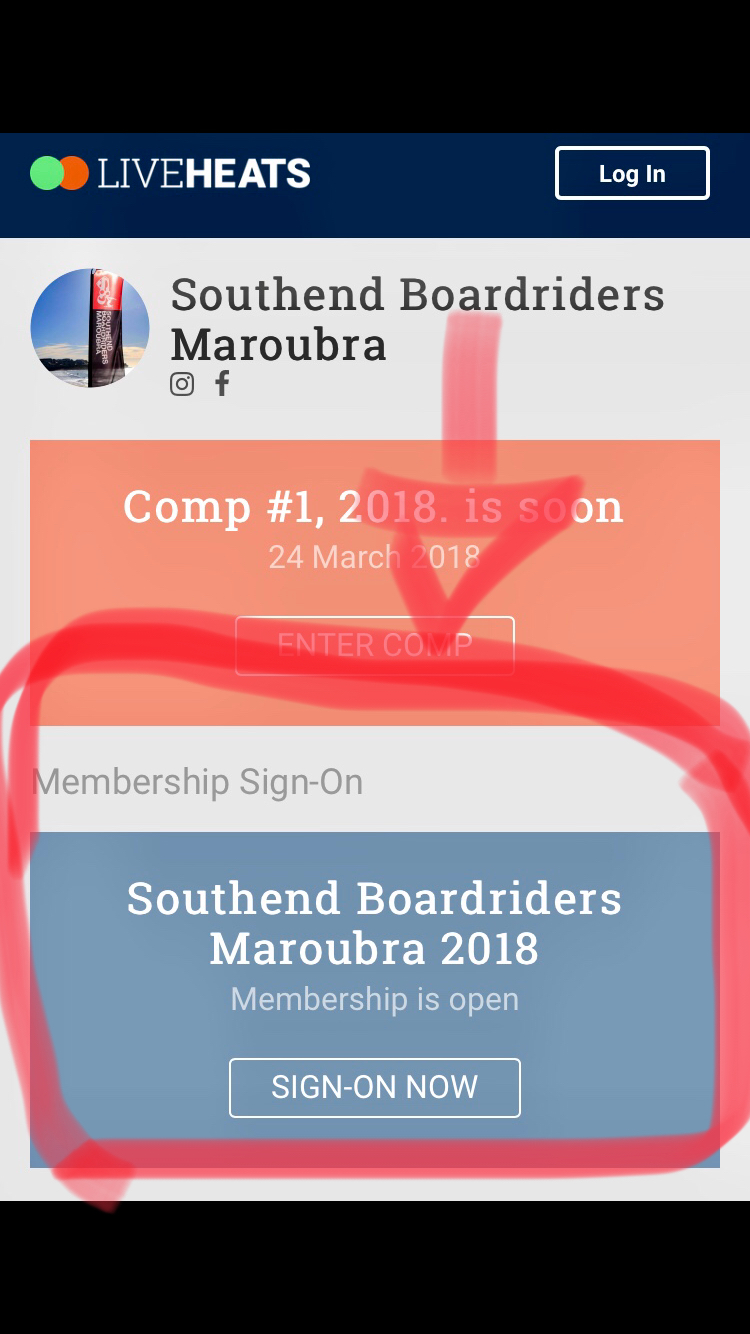 To Enter Competitions:
Click on the 'ENTER COMP' tab and select your registered division