Just a reminder that 2017 memberships can be manually purchased this Friday (March 31) at the Maroubra Sands Hotel. The Southend committee will be in the back beer garden area taking new and returning memberships for this year from 5.30pm………. Also we have a limited number of the 2017 Club T-shirts available to pick up for members that sign up on the night and those that have already prepaid online.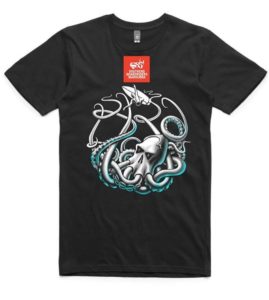 Of course, if you're slightly more tech savvy then remember that all membership categories can be registered for on the Southend web site at http://southendboardriders.com.au/purchase/ using your Credit Card or PayPal account to purchase the appropriate membership category.
Social memberships are also available to those of you that want to be part of the club. Social Membership benefits include a tee + food + refreshments at all our comps. As per the last few seasons membership numbers will be capped for each division with a max number of 24 surfers being accepted per division. So get in quick!
This week there will be an article in the Southern Courier claiming that Southend Boardriders has been left in limbo by Randwick Council in terms of the funding to hire the beach for each comp. We do thank the Southern Courier for going in to bat for us but we have already been speaking with Randwick Council who have confirmed that while the application we sent in did go to the wrong person (so we missed the cut off for this round of the grants funding) they said not to worry as they will sort it out – maybe just a slow news week. Comp dates have been confirmed by council and comp number 1 for the 2017 season is on Saturday April 22
Anyway, taking inspiration from the idea of being left in limbo, we will offer a $25 dinner voucher to the Sands Bistro for Friday night for the member who can do the lowest Limbo, so stretch up your limbo's and your spine'o to claim the prize!
So come on down on Friday night, pick up your shirt, challenge Jordan to a game of table tennis, grab some great nourishment from the new menu at the Sands bistro and watch the mighty Bunnies take on the Cowboys and the Chooks smash Manly.